In a metro station, somewhere in Budapest.
Artwork halfway made in Paint, since I do not have photoshop by my side.
Thank you E.P for taking my photo.
I have not been updating a lot lately, and for that I'm sorry.
Reason number 1. is that my computer is dead.
2. I've been working on a few short films and it took me longer then expected.
3. I'm now on a little Backpacking trip around in Eastern Europe, right now I'm in Budapest for 2 weeks.
But there is a few things coming up, like my films, photos from a photo shoot I was on and some updating on my trip.
I'll do my best to post something soon.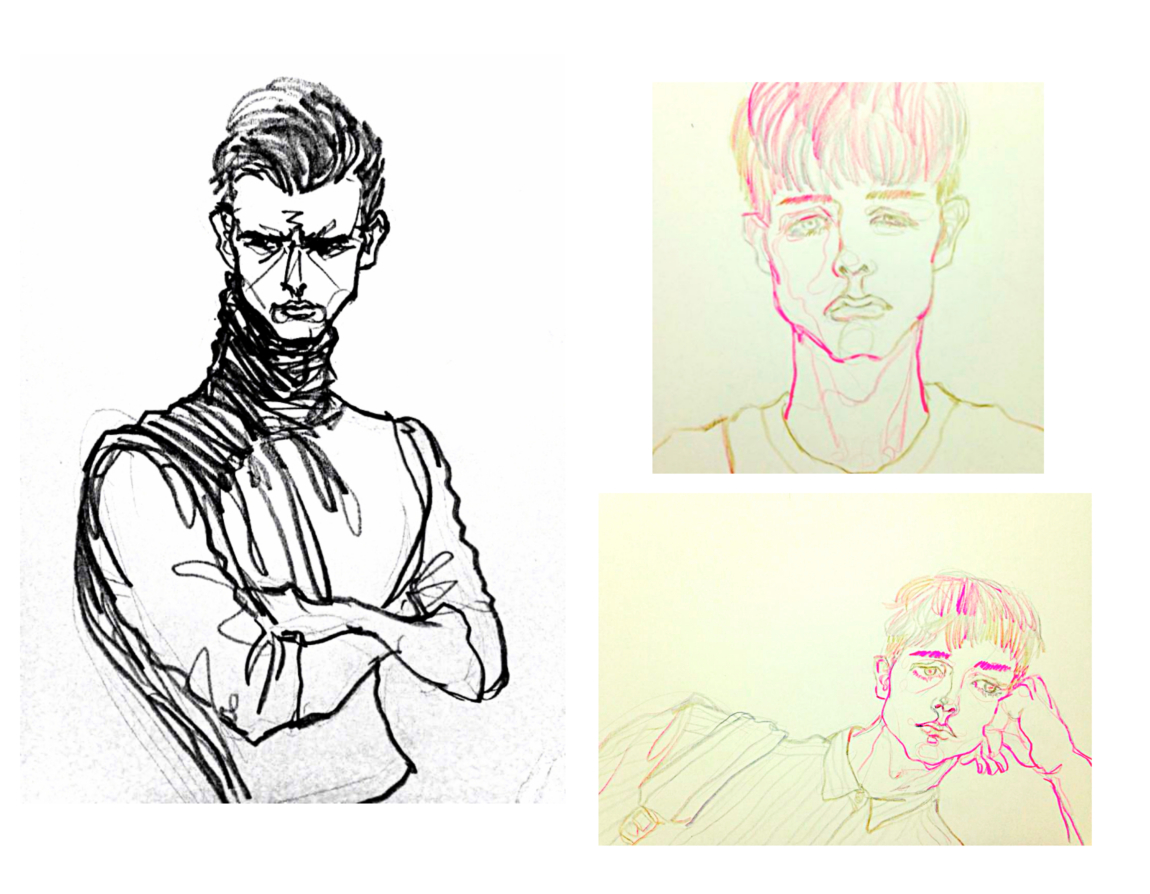 Misol Do.
A random request from a girl in South Korea, I decided to accept, ended in me being drawn by this amazing artist.
The pictures she drew of me you can see in the picture above,
some of her other works you can see below.
Enjoy. x
Also stay updated, I'm soon posting a new video I've been working on for a while now.
Rest in peace for the spider I just killed in fear.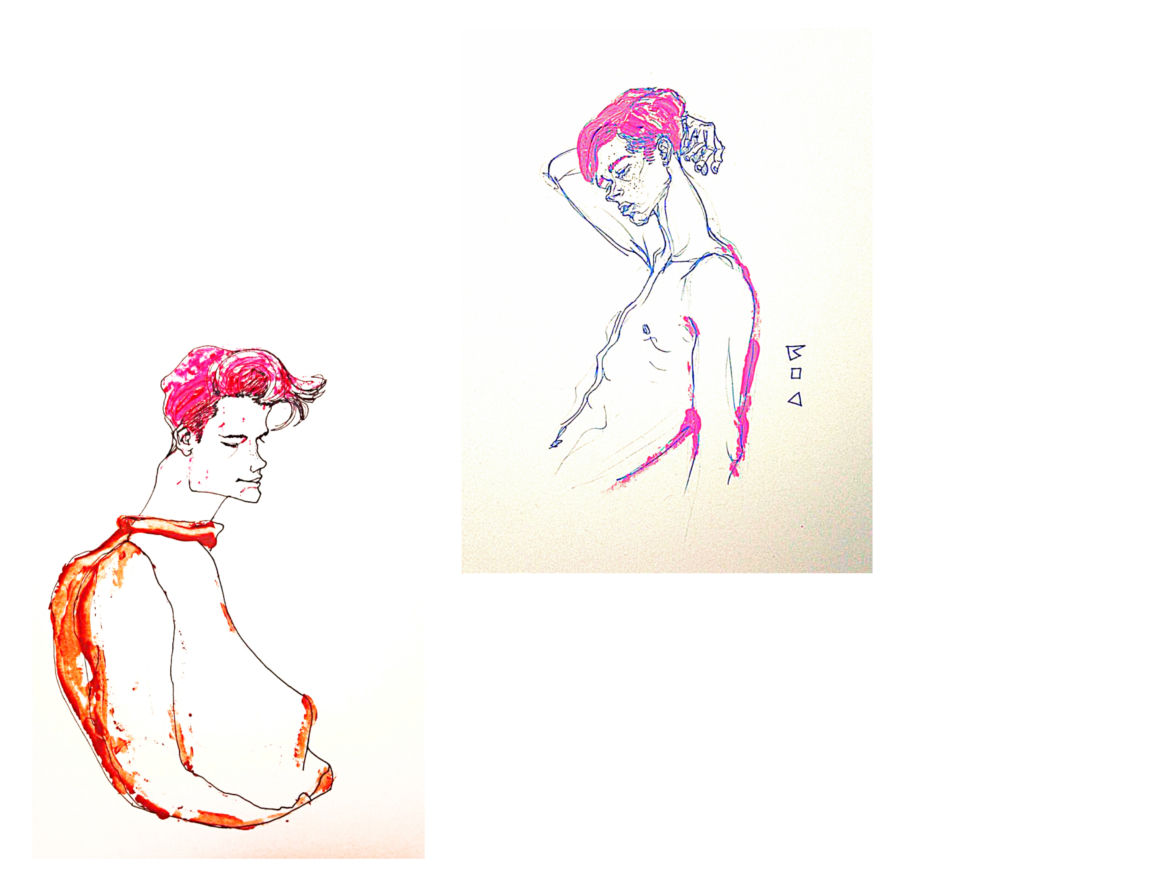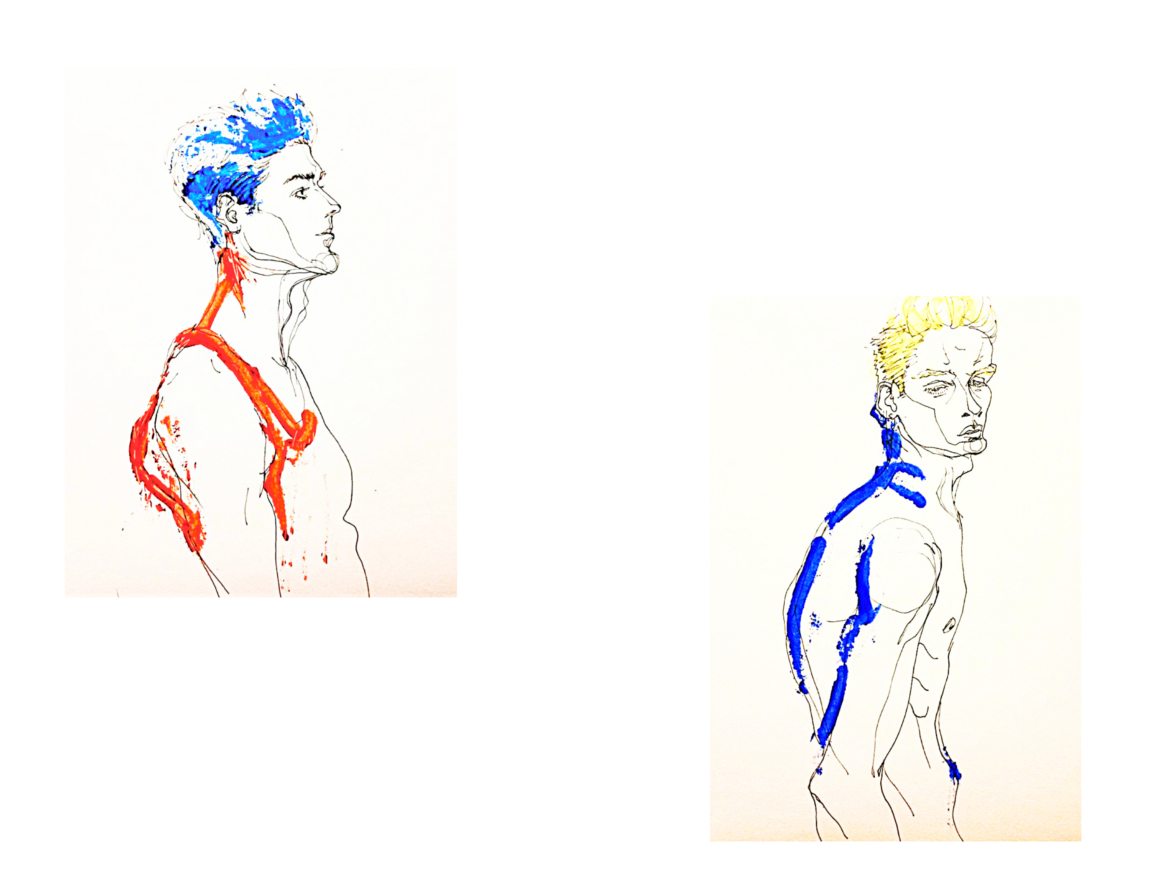 By Misol Do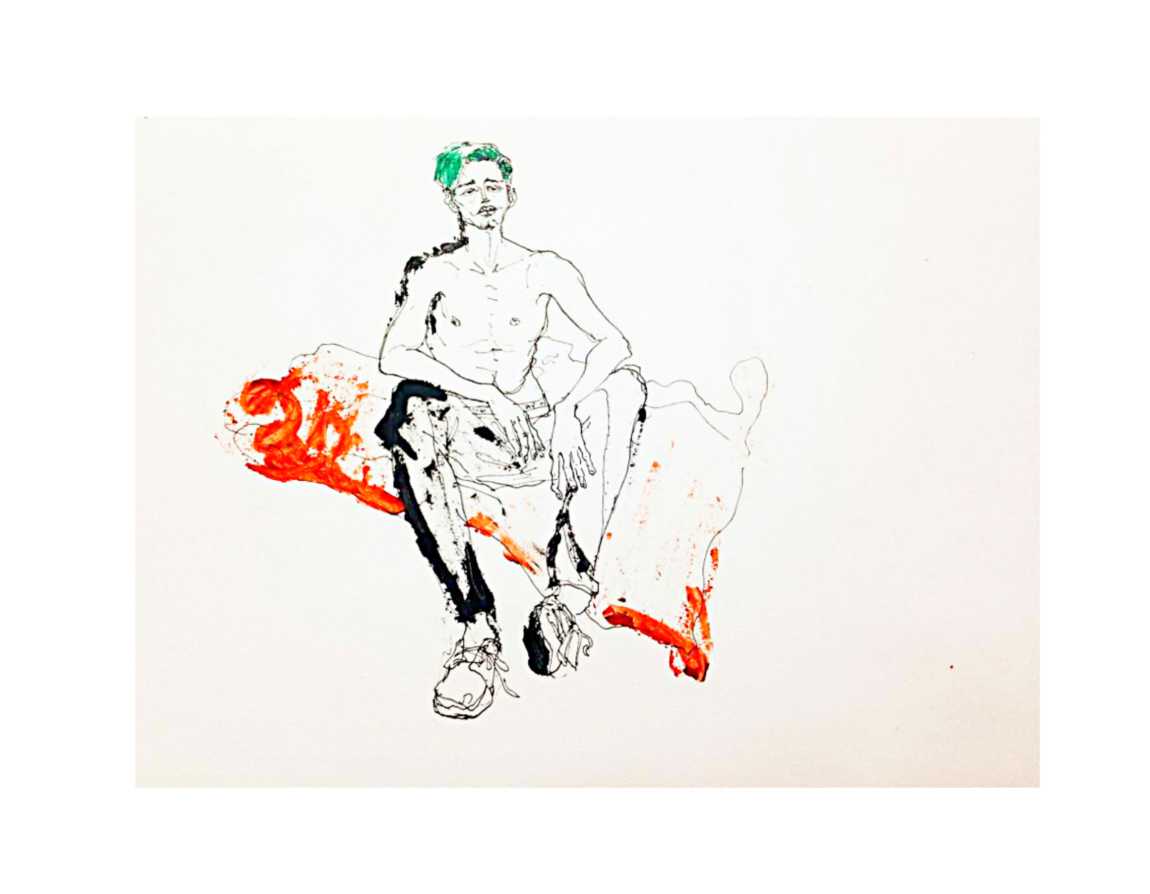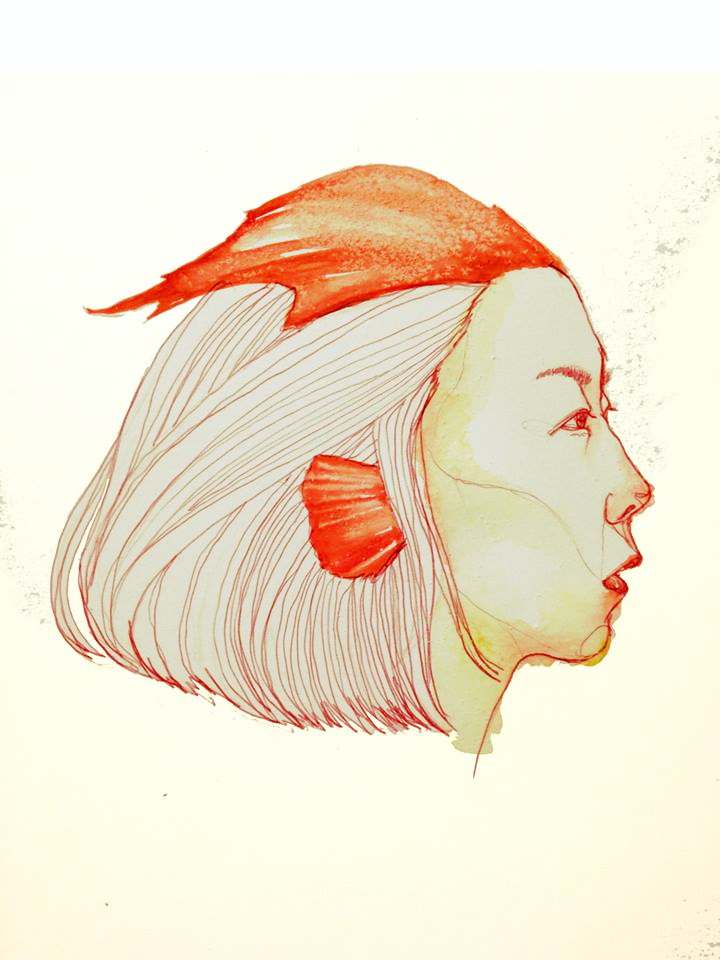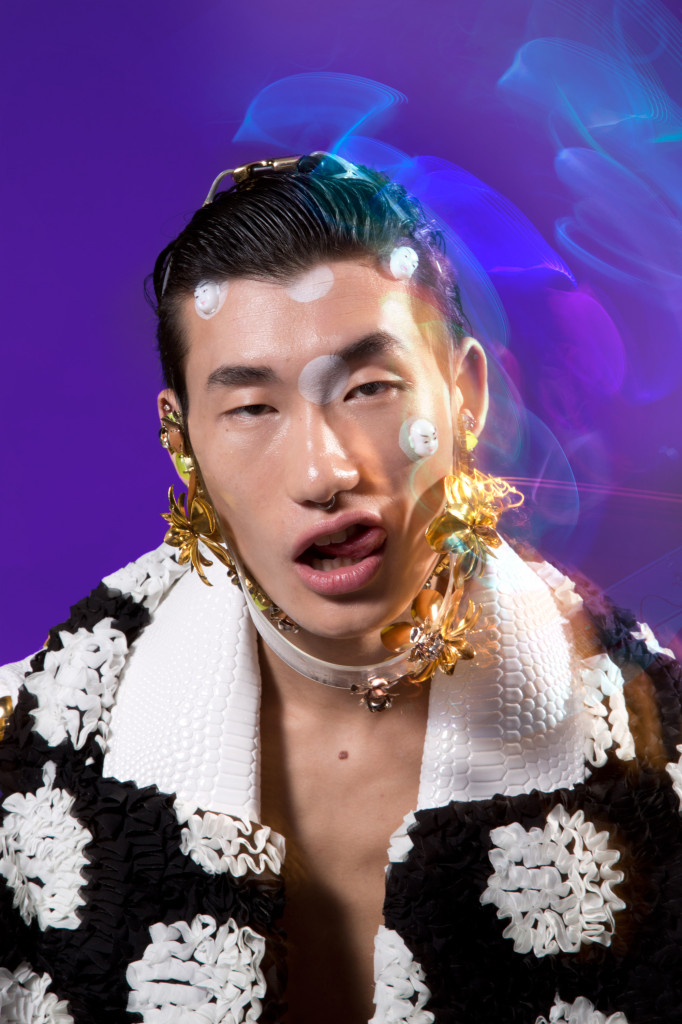 It's okay. I'm still paying my bills
2014
My new favorite designer, Kit Wan.
My emotion and excitement in finding this amazing artist, is hard for me to put into words.
As I've said before, it's hard to impress me and get my attention.
But after finding one picture on Tumblr a while ago, I decided it would be my goal to find out this designer's name, and I finally did.
For me, Wan's pieces show a little of my own imagination, filled with color, shapes, patterns and a ton of emotion.
A surrealistic world where I can be myself without being judged.


I don't feel so alone anymore, there are people like me out there,
just waiting to be discovered.
I finally see hope.
See, feel and wear the love.
– Marc